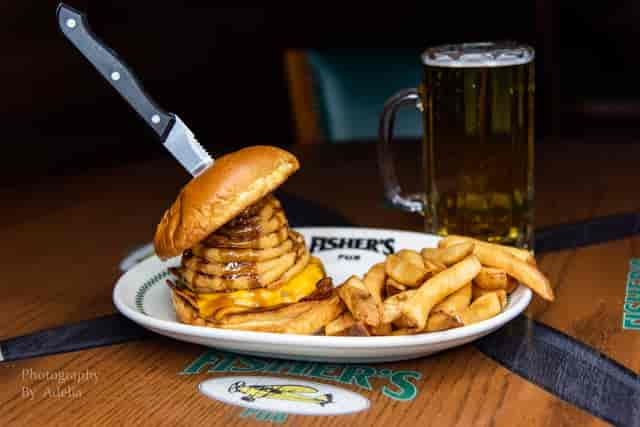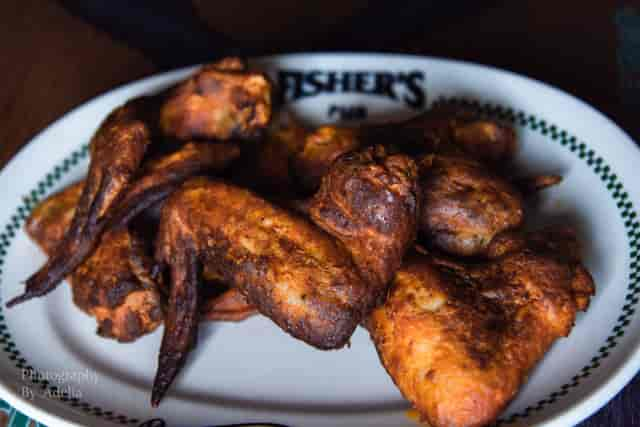 FISHER'S PUB
Monday June 22nd we will be opening up for Inside Dining Service as well as continuing Take Out Business.
Our Hours will be 11am to 9pm everyday.
Lunch & Dinner will be first come, first serve.​
Face Masks are required upon entering the Restaurant, but can be removed once you are sat at the table.
Alcohol service will be available, but no seating at the bar until further notice.
Keno will be available.
Thanks for you Patience & Understanding and we are very Happy to Serve You Again.

Thank You Very Much for your Business & Local Support!!
WHAT TYPE OF FOOD ARE YOU IN THE MOOD FOR?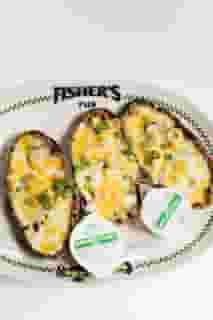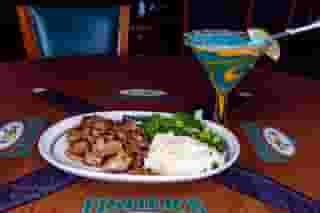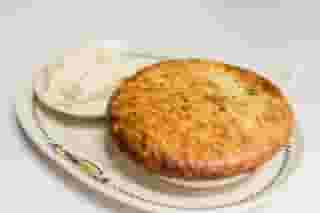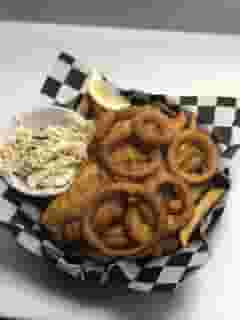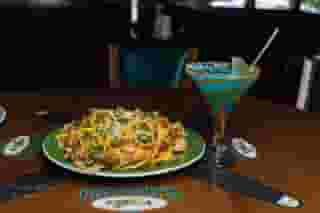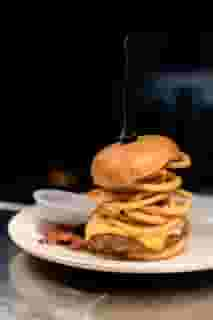 Fisher's Pub
360 Wareham St
Middleborough, MA 02346

Hours
Monday - Sunday:
11:00 am - 9:00 pm